ebook
Driving Growth Through Upsells and Cross-Sells
By: BOOSTR
SUMMARY
Publishers are under increasing pressure to grow profitably and increase enterprise value for their stakeholders. In this ebook, we'll outline best practices for growing NARR with an expansion strategy based on upselling and cross-selling.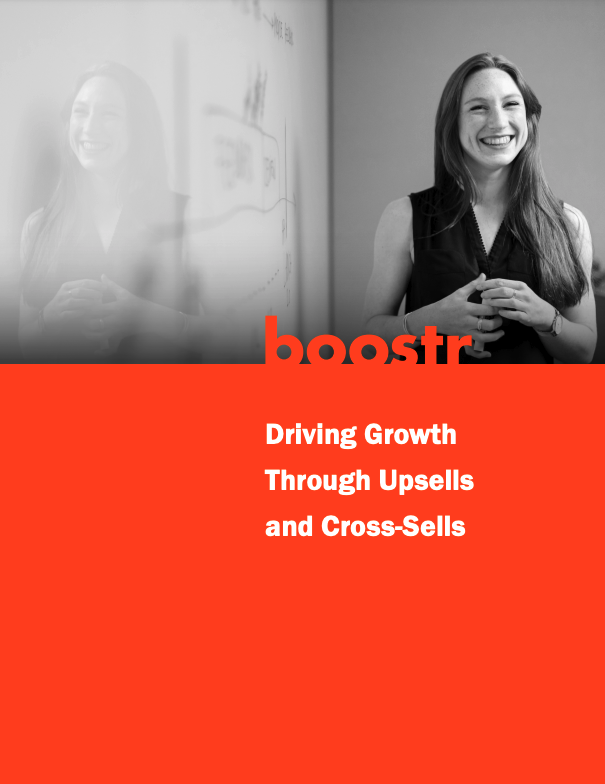 Fill out the form below to
access your download.
ABOUT BOOSTR
Boostr is the only platform that seamlessly integrates CRM and OMS capabilities to address the unique challenges of media advertising. With Boostr, companies gain the unified visibility necessary to effectively manage, maximize and scale omnichannel ad revenue profitability with user-friendly workflows, actionable insights, and accurate forecasting.