ebook
Guide to Growth with Smarter Proposals
By: BOOSTR
SUMMARY
Publishers and media companies are facing challenging headwinds to grow in 2023. In this ebook, we'll outline the most critical problems publishers and media companies can solve today to unlock revenue gains in 2023.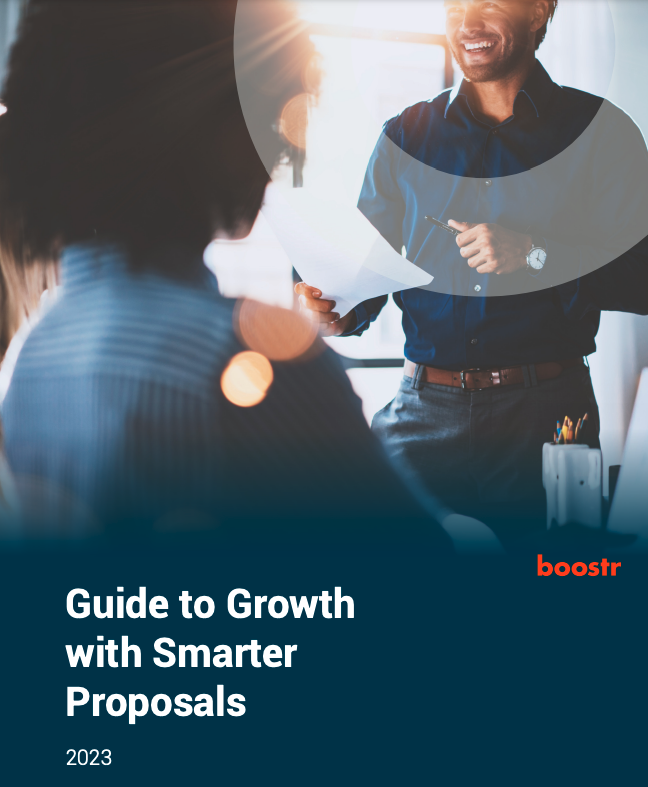 Fill out the form below to
access your download.
ABOUT BOOSTR
Boostr is the only platform that seamlessly integrates CRM and OMS capabilities to address the unique challenges of media advertising. With Boostr, companies gain the unified visibility necessary to effectively manage, maximize and scale omnichannel ad revenue profitability with user-friendly workflows, actionable insights, and accurate forecasting.